This new editorial effort undertaken by the Best Food Importers team is meant to bring our readers an unique insight upon the as-recent-as-possible events that took place in the context of the food distribution industry, with concise and to-the-point presentation of said events.
We shall begin with this bit of news about "The Alliance For Coffee Excellence" a famous international organization that recently undergone some organizational changes and emerged, in our humble opinion, stronger than ever. This organizational changes are twofold. First of all, this non profit group announced the election of seven new board members. The other organizational change that took place was, as Dailycoffeenews.com reports, was the fact that "…in addition to the new board appointments, longtime ACE associate and former board chair Kentaro Maruyama, founder of Japan's Maruyama Coffee, has been appointed to ACE's director emeritus position."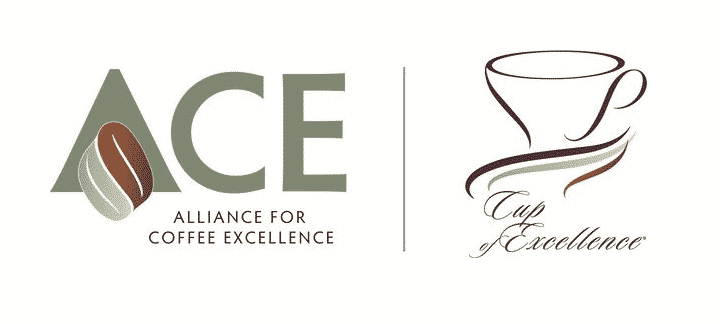 ACE works in partnership with host country coffee organizations to execute the selection process and the internet auction and to advise on and manage any other quality coffee programs that enhance the understanding and appreciation of exemplary coffee. ACE is overseen by a Board of Directors and works in close cooperation with coffee organizations in each of our partner countries to design program elements and strategy. A small team manages every aspect of the program to ensure success. Cup of Excellence is the most prestigious award given to a fine quality coffee. The level of scrutiny that Cup of Excellence coffees undergo is unmatched anywhere in the coffee industry. All of the Cup of Excellence award winners are cupped at least 5 times (the 'Top 10' are cupped again) during the 3-week competition. During this selection process, thousands of cups are evaluated, tasted and scored based on their exemplary characteristics. The prices that these winnings coffees receive at auction have broken records and proven that there is a huge demand for these rare farmer identified coffees.
The board itself is responsible for shaping the direction of the organization and its staff, which is now overseen by executive Debbie Hill, who took over for ACE and CoE co-founder Susie Spindler late last year. The newly elected board members shall serve three-year terms and are as follows.
Dr. Flavio Borem, agronomist with a Ph.D in Plant Production and full professorship at Federal University of Lavras.
Peter Dupont, founder, The Coffee Collective, Denmark. Co-author of "God Kaffe."
Dr. Alon Halevy, Google Research, United States. Author of "The Infinite Emotions of Coffee."
Sunalini Menon, Founder, Coffeelab Limited, India. Licensed Q- and R-grader and the first professional female coffee taster in Asia.
Shinji Sekine, Wataru & Co Ltd., Japan. Juror for more than thirty CoE competitions, director General/Manager of the Coffee Department for Wataru.
Ann Traumann, Starbucks Coffee Trading Co., Switzerland. Head green buyer for the Starbucks Reserve line.
Will Young, Founder and managing director of Campos Coffee, NSW, Australia.
Image courtesy of AndreDea – Some rights reserved
© www.bestfoodimporters.com 2014