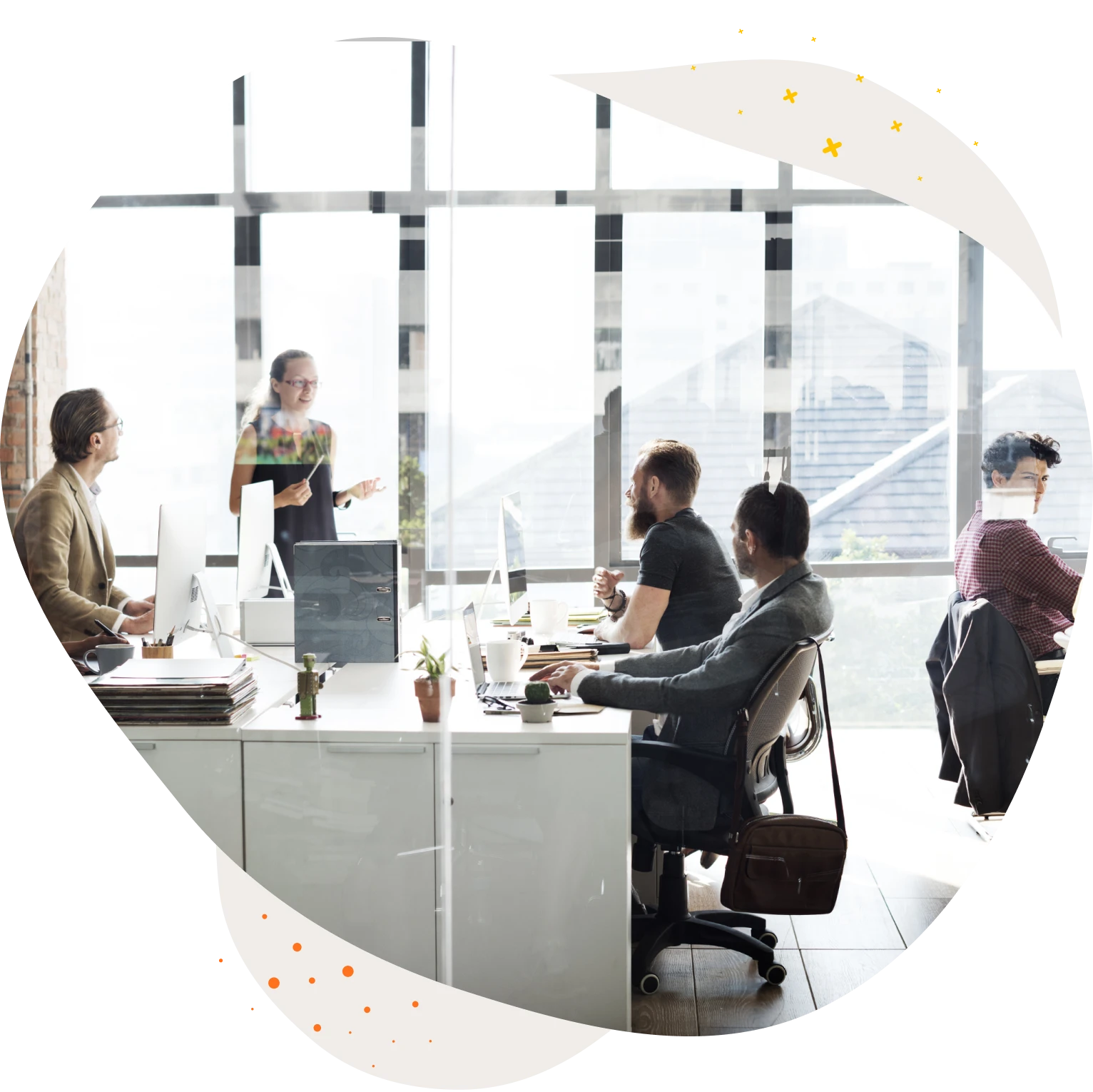 BestFoodImporters was born in 2009, four years after the launch of our first successful project: BestWineImporters. The databases dedicated to the wine industry quickly became a must for the producers in the sector so we decided to take on a new challenge and try to replicate the formula for the far more complex food industry.
Working with databases back then was a complicated and time-consuming task but we managed to "tame the beast" by focusing on providing a user-friendly experience in an easy-to-use system that allowed access to the right information, instantly.
Making sure that the data is accurate and always up to date was also vital, as many of our clients had issues in the past with the quality of the information offered by similar products.
We managed to do this by creating a team of enthusiastic, well trained data analysts and partnering with some of the most respected data providers.
Our Platform

over the Years
Meet the
team

behind BestFoodImporters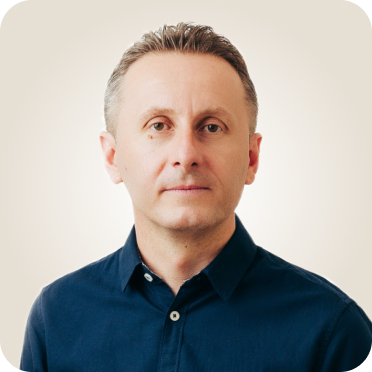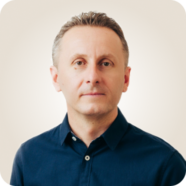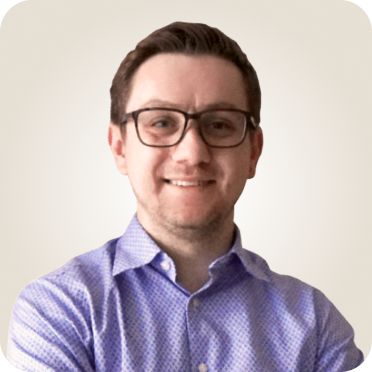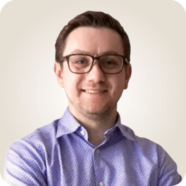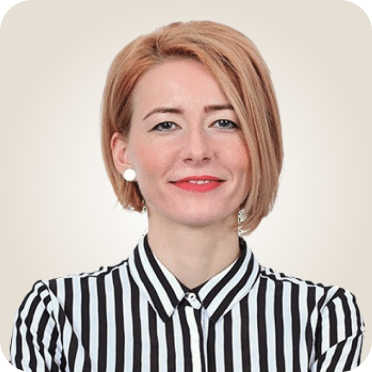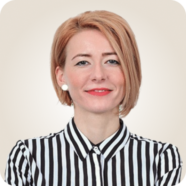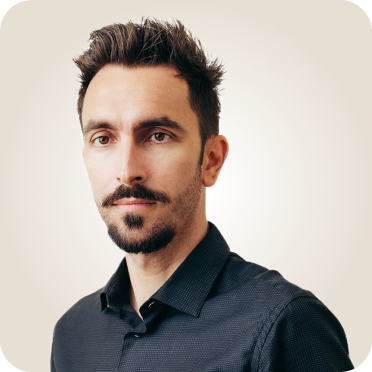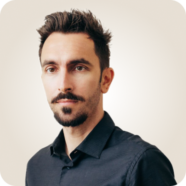 Sergiu Briceag
Marketing Manager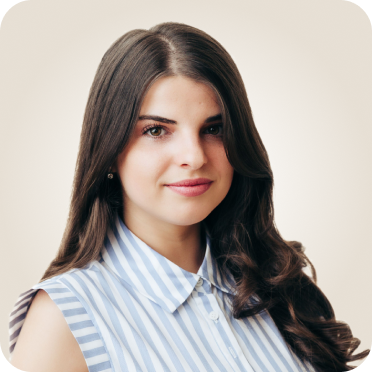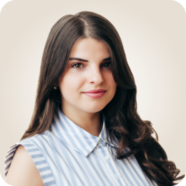 Renata Benedek
Sales Manager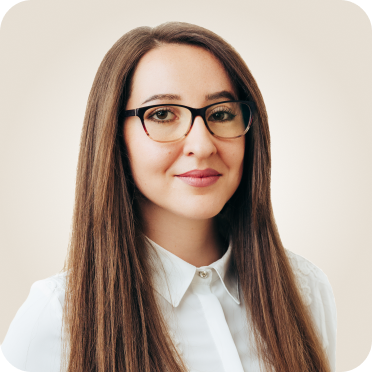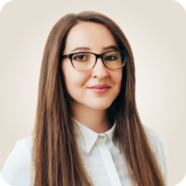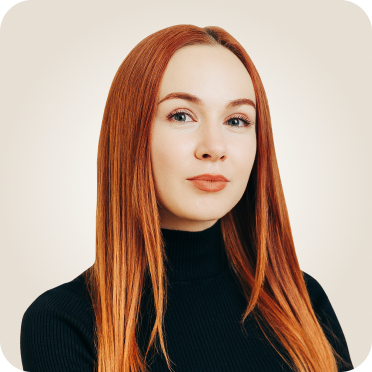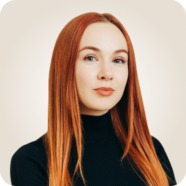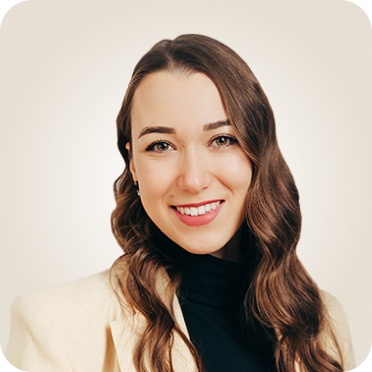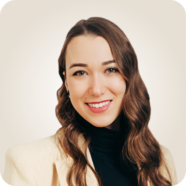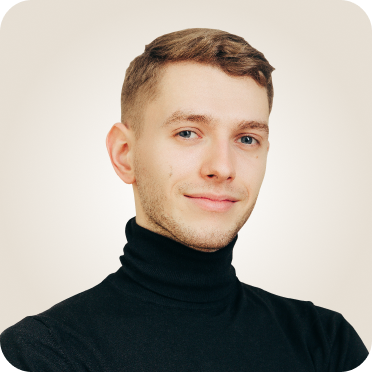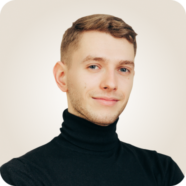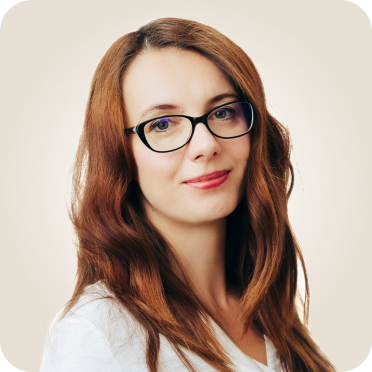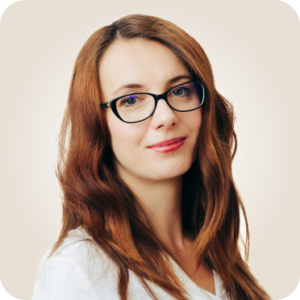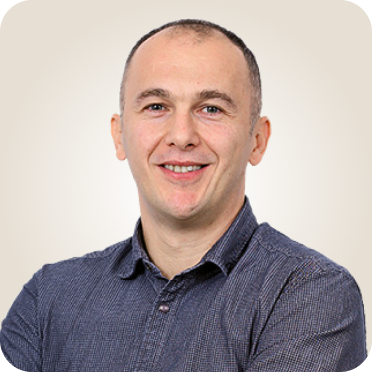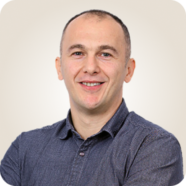 Cosmin Casian
Software developer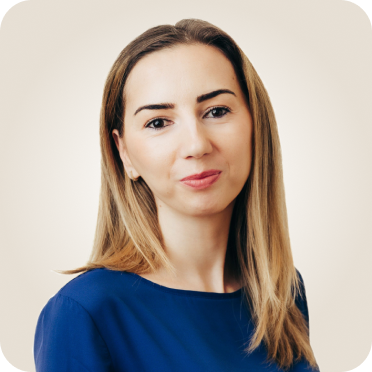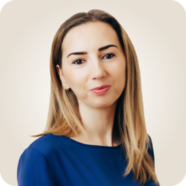 Melania Sabau
Data Analyst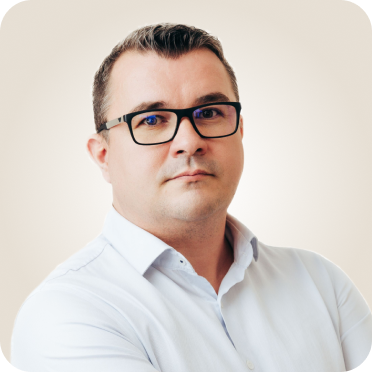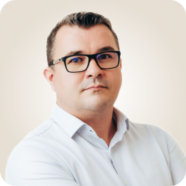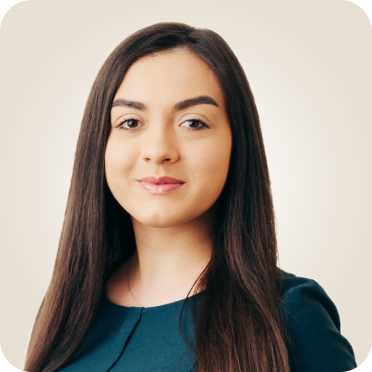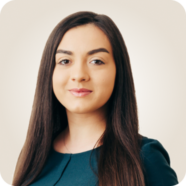 Ioana Jarca
Data Processing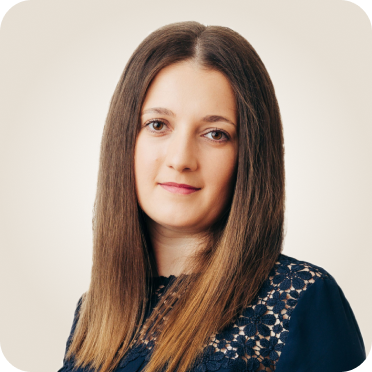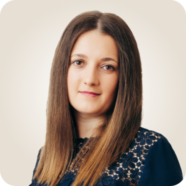 Alexandra Lulea
Data Processing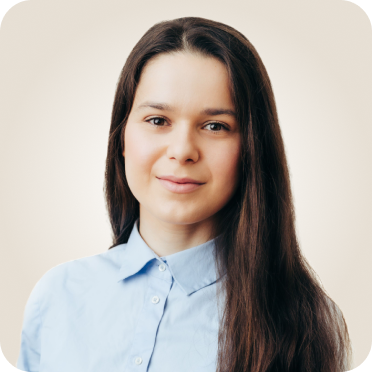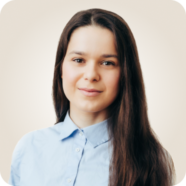 Ana Maria Parvu
Data Processing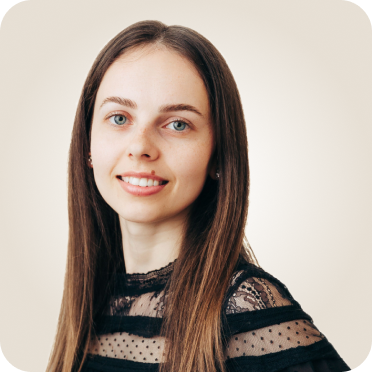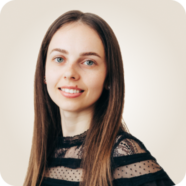 Bianca Mocanu
Data Processing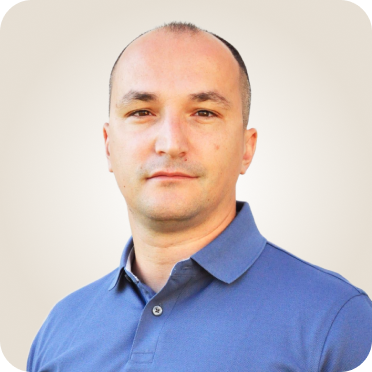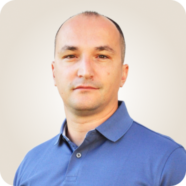 Rudolf Csuha
Software developer
See how
the platform works

and how we can help you reach

active food importers